LAHORE (Web Desk) – Putting the ring on your beloved, locking in on the person you have spent the most cherished time with and vowing to spend the coming years together or letting it all loose, here we have a list of famous breakups and marriages in 2016.
---
Johnny Depp and Amber Rose
The two split up in 2016 following an alleged domestic violence incident when Rose accused the superstar of hitting her while being drunk.
Talking about heartaches and heart-shakes of 2016, this was indeed a Twitter-melter.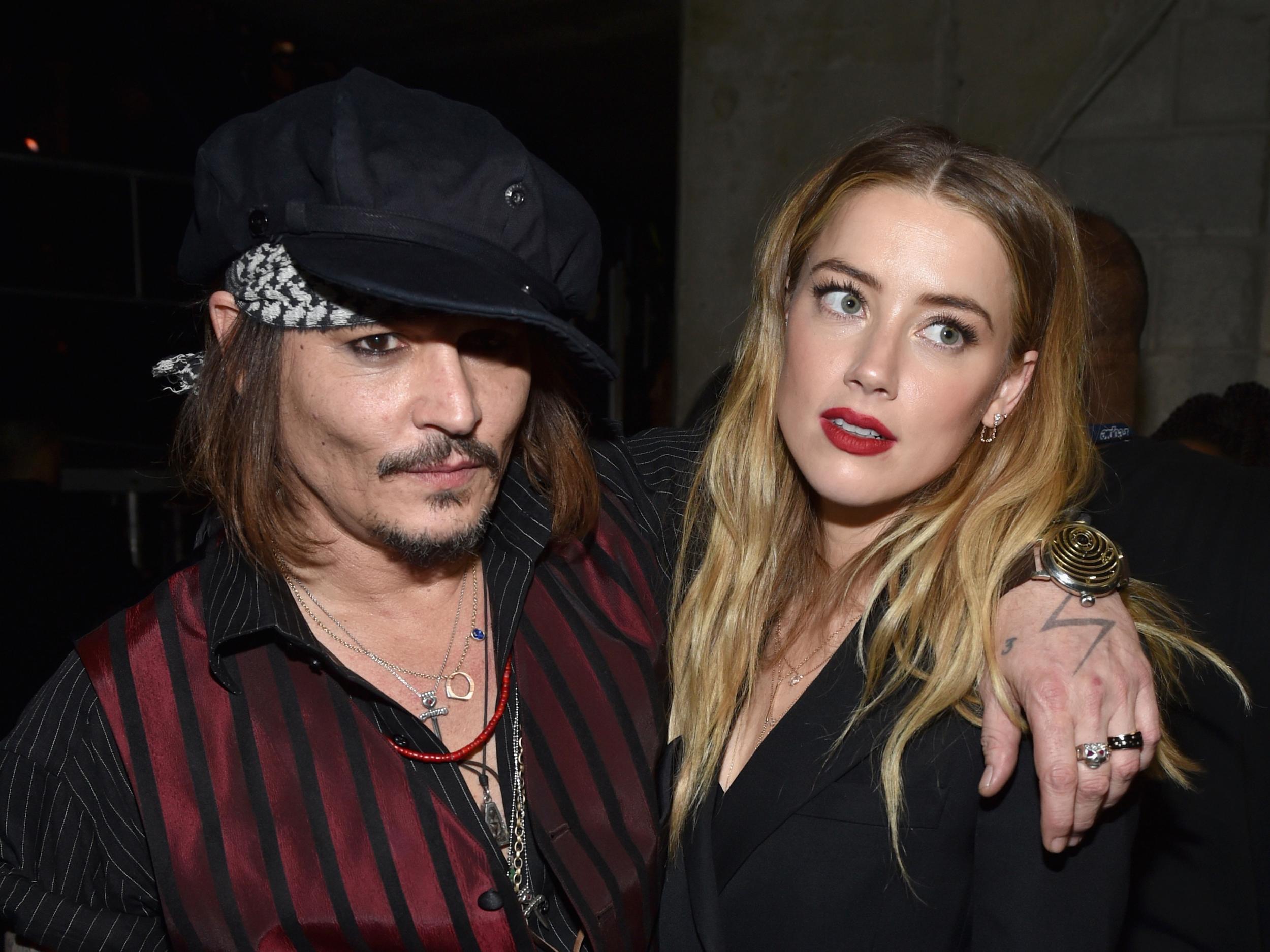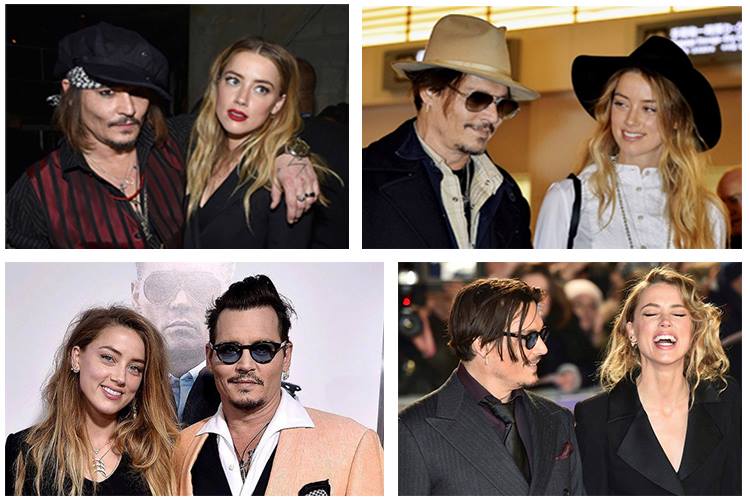 ---
Angelina and Brad, The Brangelina
Be it the world-famous adoptions or portrayal of a troubled, frustrated yet calm (for the most part) marriage in 'By The Sea', when everybody was sure of at least one couple in the world that would not divorce whatsoever, the belief in marriage was challenged and challenged hard.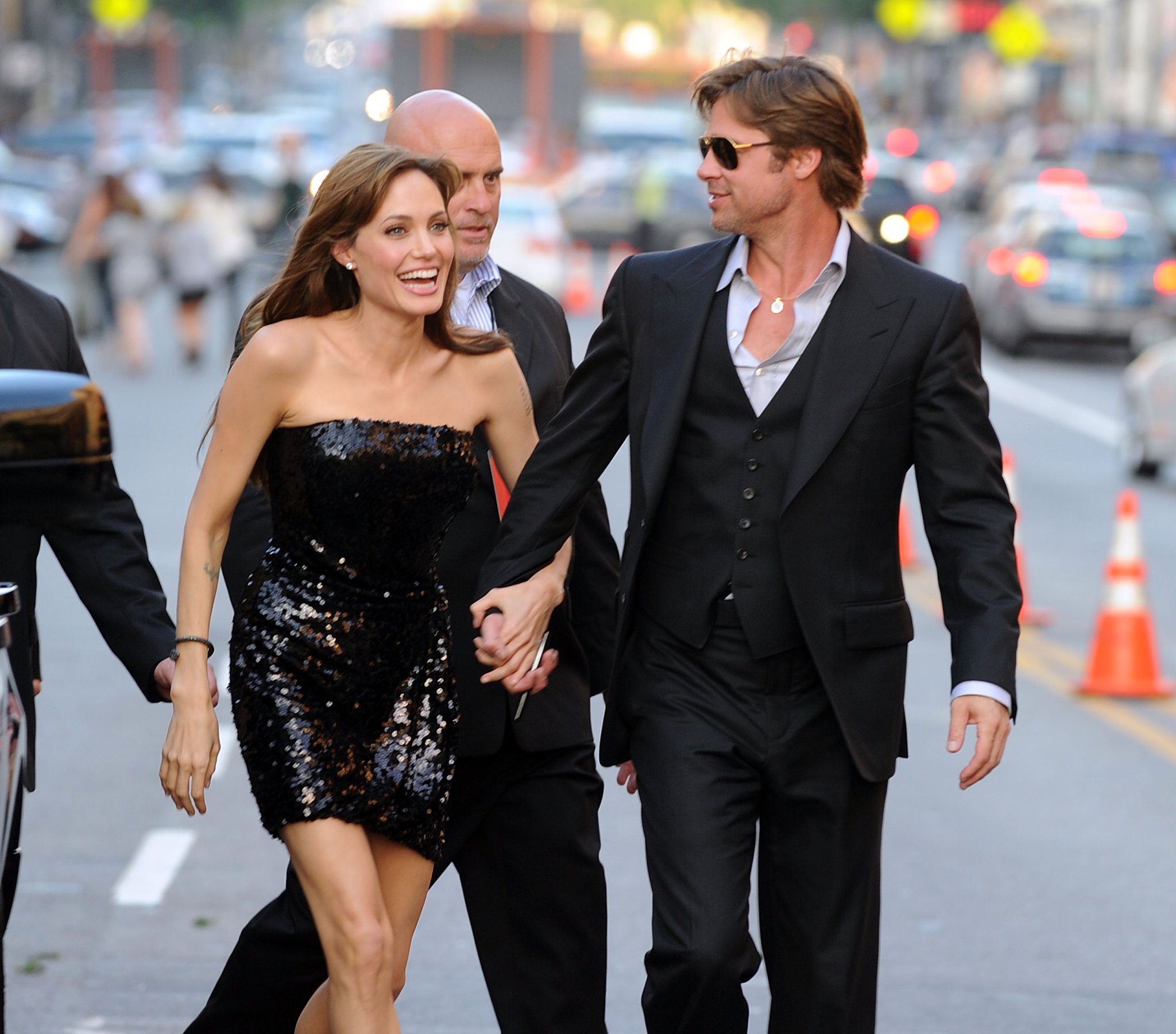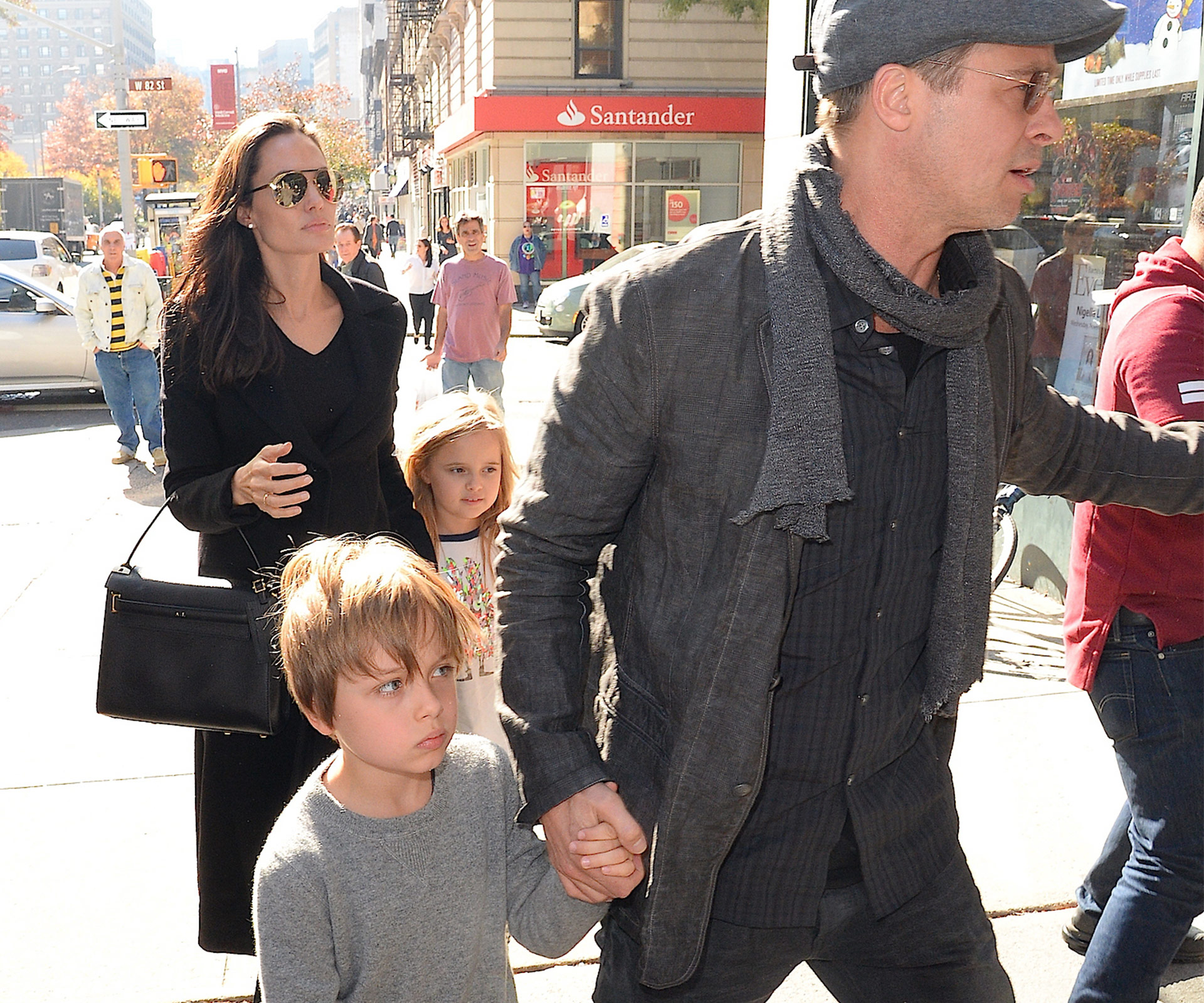 ---
Arbaaz and Malaika
After rumours of split up and clarifications, confusion settled once and for all when Malaika approached the court in the matter and she was papped there with ex-hubby.
Apparently, Malaika's mantra was to eat healthy and work out and that without a husband!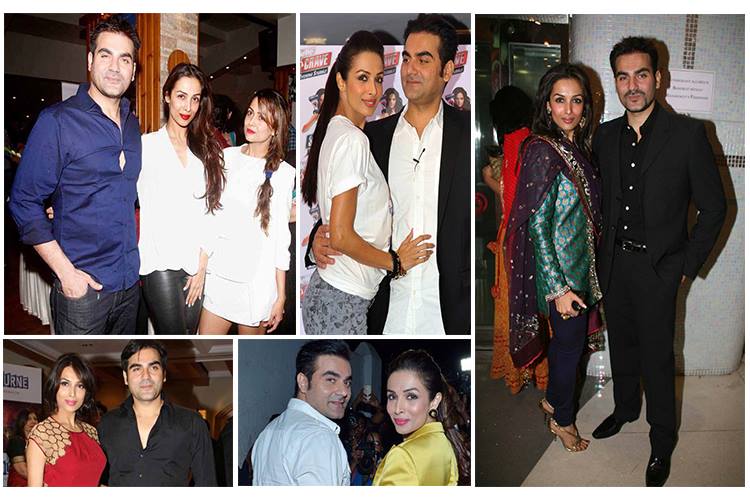 ---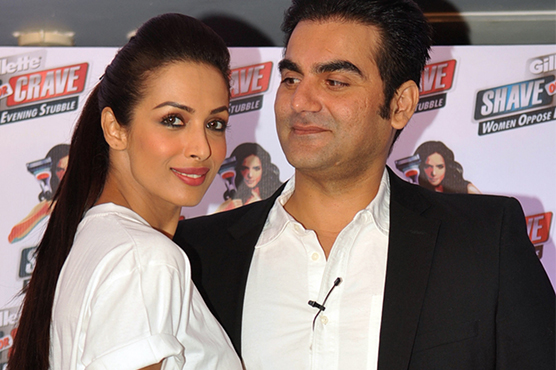 ---
'Royal rumble' in the media; Meghan and the Brit prince
Suits star Meghan Markle and Prince Harry started dating in 2016 and once the news broke, all the attention was bound to focus on the two. All the mags and tabloids pursued the story for weeks and weeks and most recently, Markle and her British prince were snapped in a shop in London shopping for Christmas tree.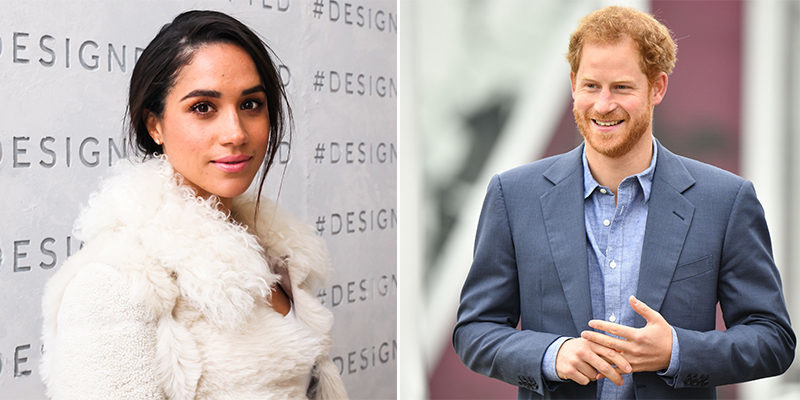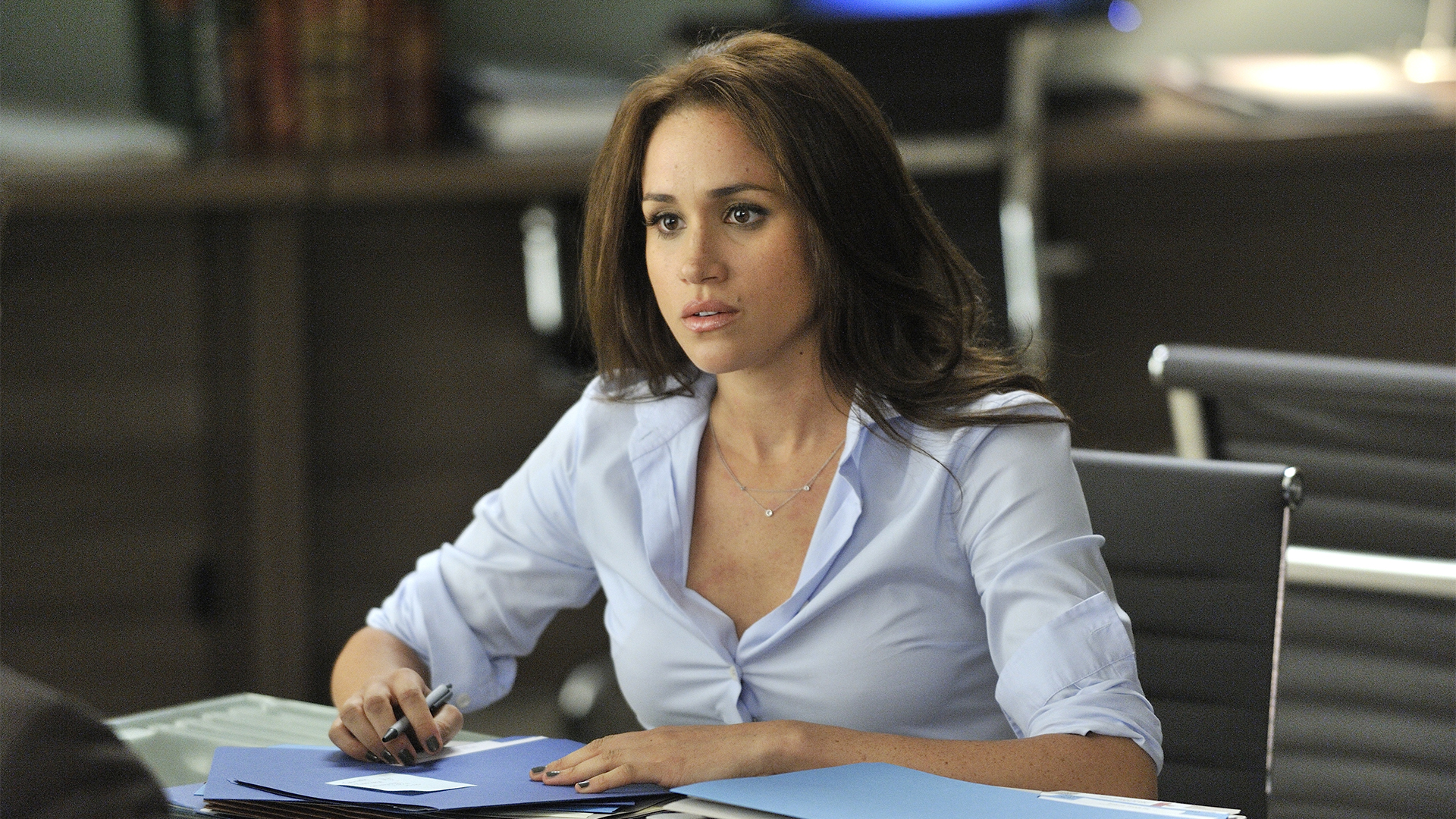 Meghan Markle rose to prominence with her role of a paralegal named Rachel Zane on hit telly show Suits
---
Fareeha Pervez & Nouman Javed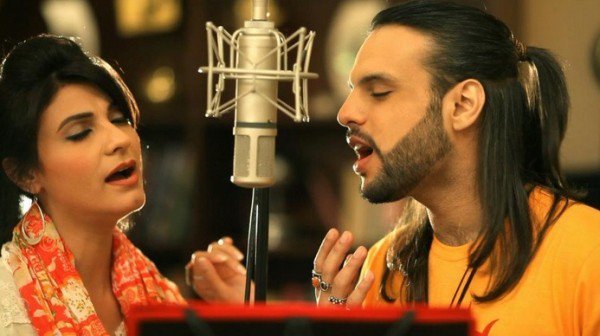 ---
Ahmad Butt & Humaira Arshad
A tumultous end to over a decade long partnership surfaced in 2016 when the couple went back and forth with reconciliations and divorce announcements.
However, the time revealed; once shaken, there is nothing to rebuild.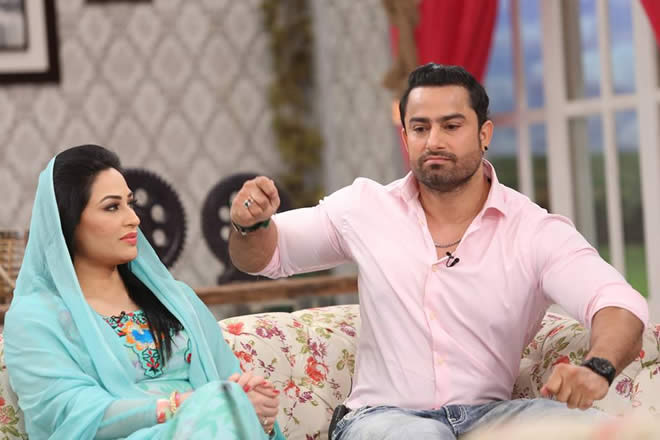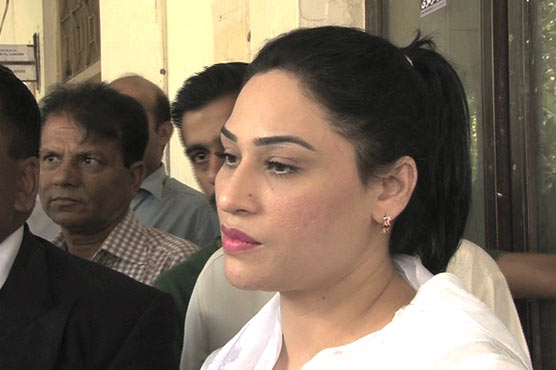 Humaira Arshad at a court hearing in Lahore over custody of minor son
---
Farhan Akhtar and Adhuna
2016 for Farhan proved to be a year when he better understood the position his father was probably in when he divorced Honey Irani.
Farhan divorced long-time wife and B-Town's hairstylist to go to (many will agree) Adhuna whom he had met in a pub in Mumbai where she dropped a pick-line… asking him if she could driver him home.
However, the couple divorced this year and by far this was the most sane breakup ever.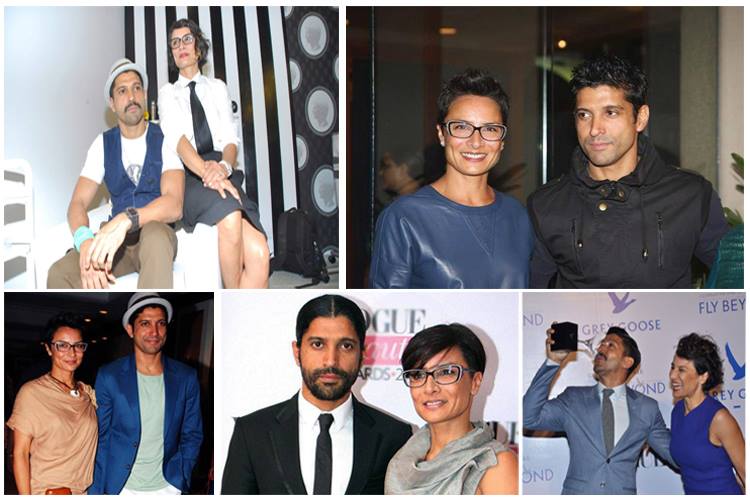 ---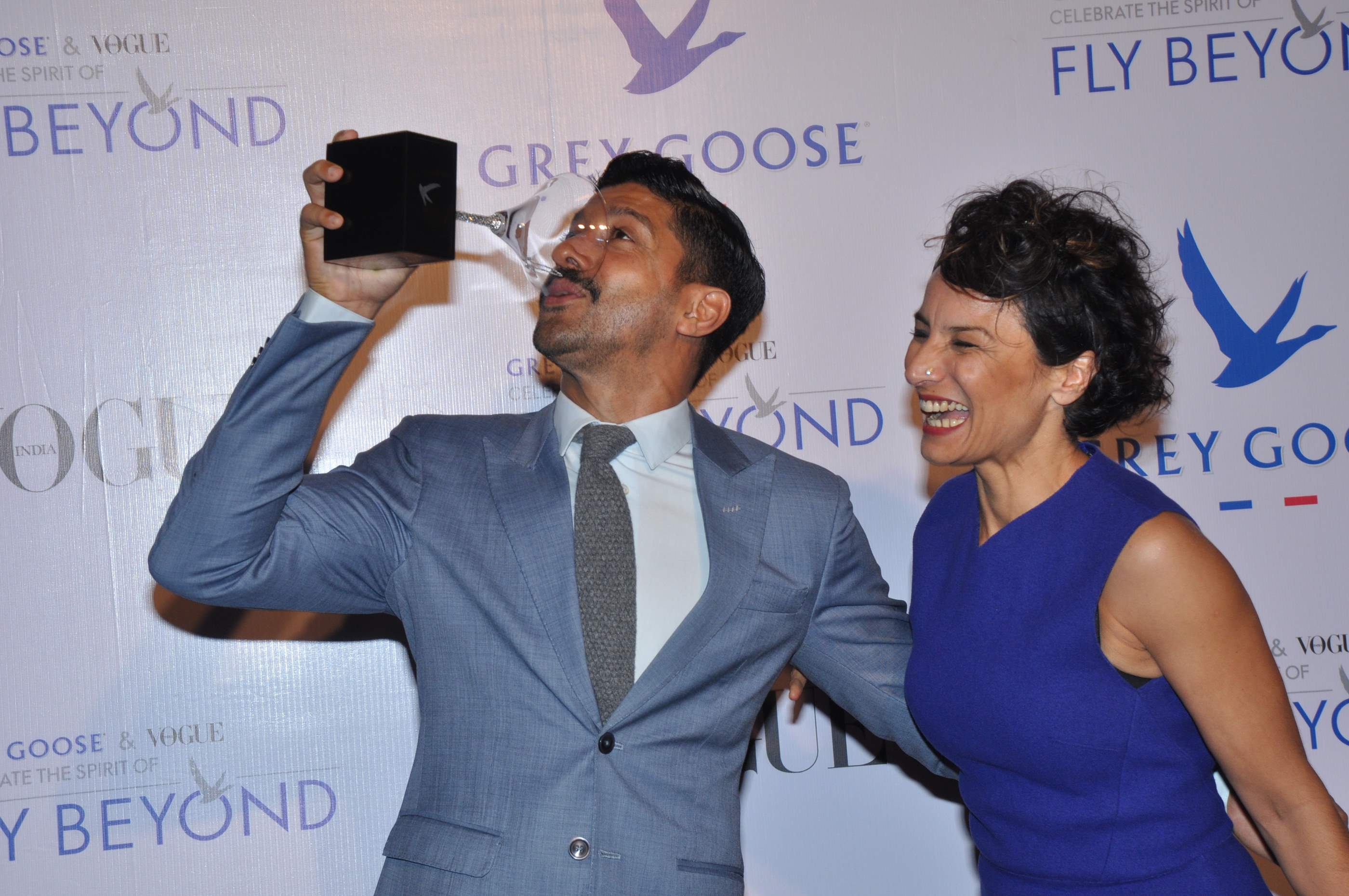 ---
Nouman and Jana Malik
Nouman Javed, after his bare-foot appearance on Mazaq Raat of Dunya News and trip to hospital for suspicious reasons landed solid punches in the face of 2016 by breaking knot with one and tying one with another that too without much delay.
Jana Malik and Javed did not announce their marriage to celebrations as there was no announcement in the first place. The Facebook post attracted mixed views with some being let down in Malik and some wondering what Javed was up to in his life after all.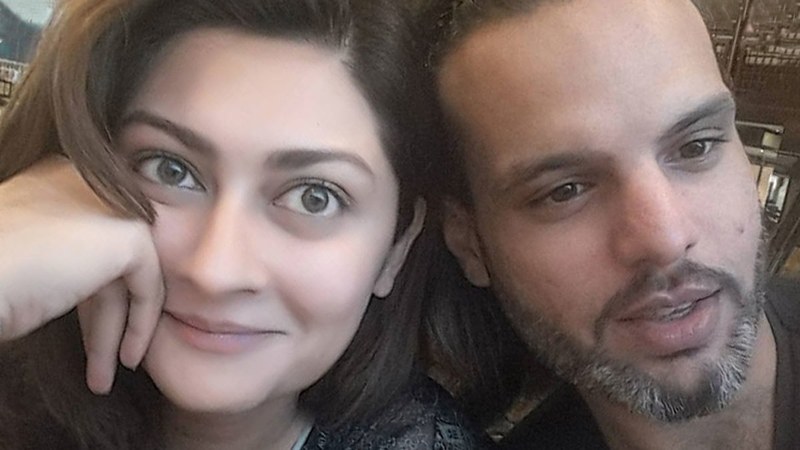 ---
Liam Payne and Cheryl Nicole
First, who knew Cheryl and Liam will be together? Once you get your head around their relationship, it is now time for you to handle the aftershock when you realize that a frame will never be hotter.
The Brits announced via Instagram post that they were seeing each other. Besides Cheryl's fandom, One Directioners celebrated the day off.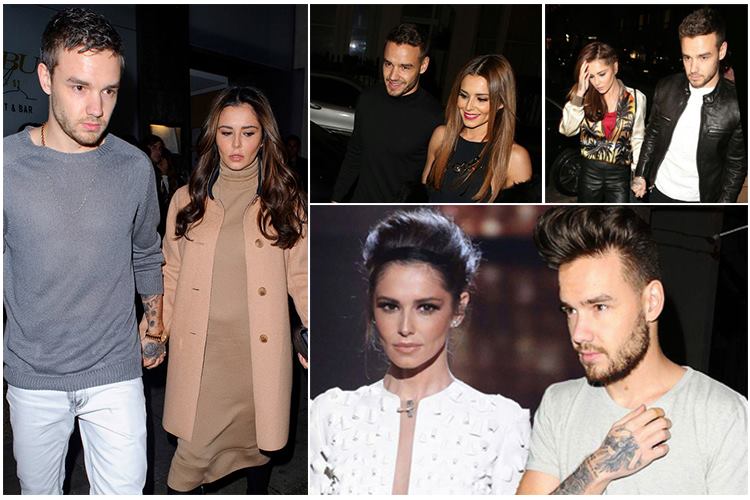 ---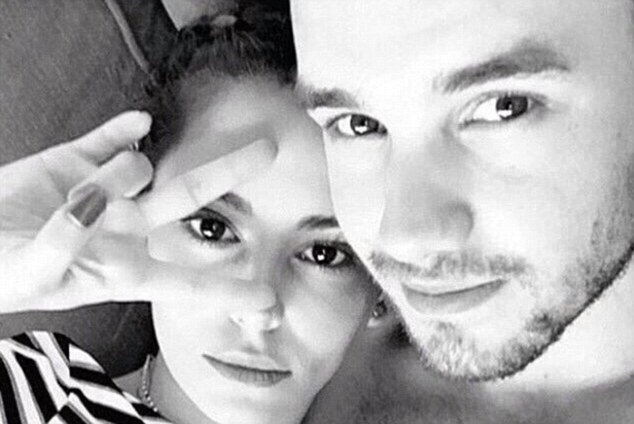 The Instagram post that broke the news to the world
---
Lisa Haydon and Dino Lalvani
Looks like, Brits were in demand this year as Haydon brought in her marriage with Dino Lalvani, a London-based businessman.
The couple fancied an intimate sea-side arrangement for their special day.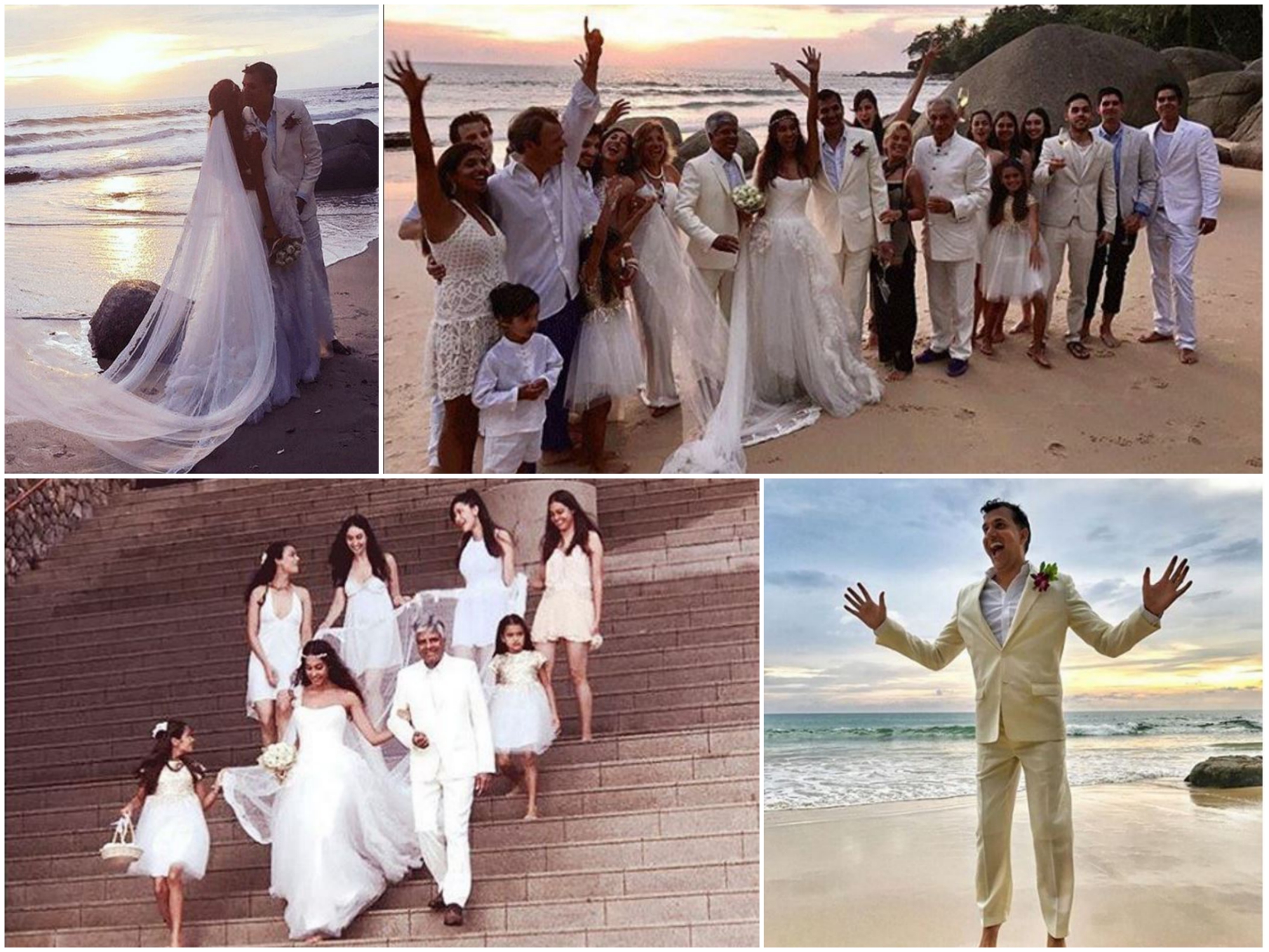 ---
Gene Goodenough Preity Zinta
Zinta saw 2016 as the right time to get married with her long-time American friend, Gene Goodenough. Zinta threw a party for her B-town colleagues after she returned to India. She had chosen United States over India for her wedding. And we could not agree more. Mumbai's hassle with journos and paps over a clam, pleasant gathering any day.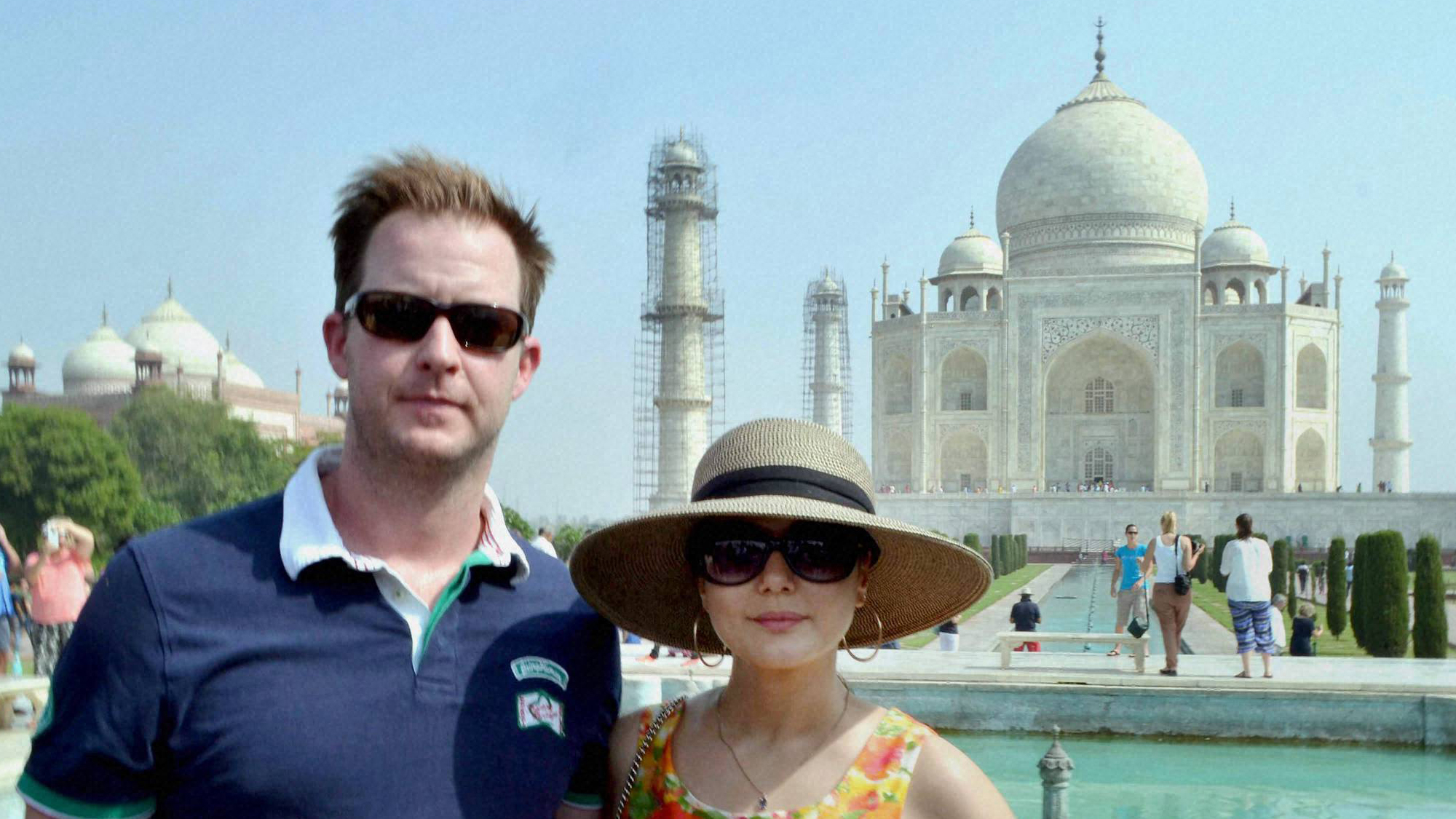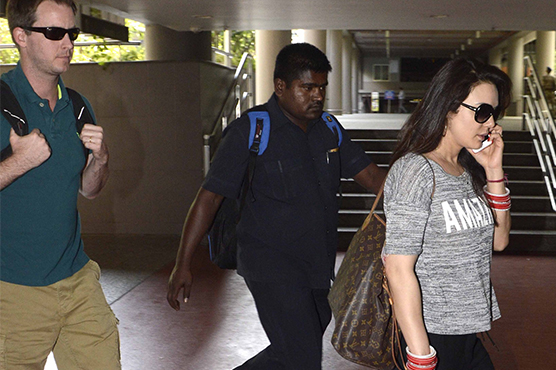 ---
Asin Thottumkal and Rahul Sharma
Rahul Sharma, an Indian businessman who is better known as the co-founder of Micromax Informatics roped in Asin as his life partner. The wedding ceremony was attended by Bollywood names including Rishi Kapoor and Akshay Kumar among others.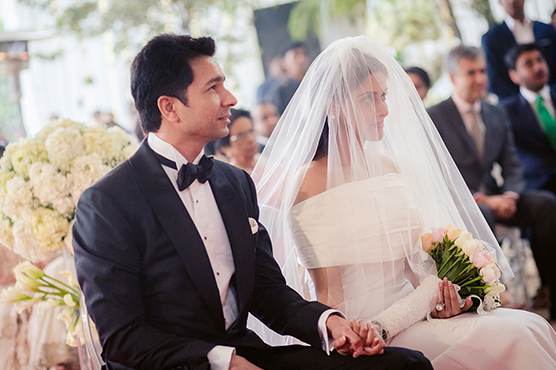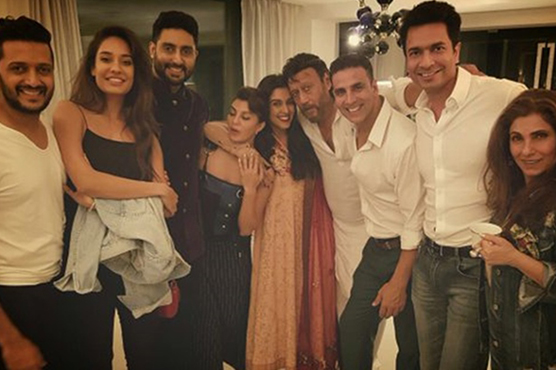 Asin hosts dinner for Housefull 3 friends post the wedding
---
Pulkit Samrat and Shweta Rohira
Samrat was rumoured to have gotten involved in a romantic relationship with his 'Sanam Re' co-star, Yami Gautam however, the news were initially denied but the two soon moved in together proving the media claims right.
In an interview, Shweta Rohira asserted that Gautam damaged the relation she had with Pulkit Samrat.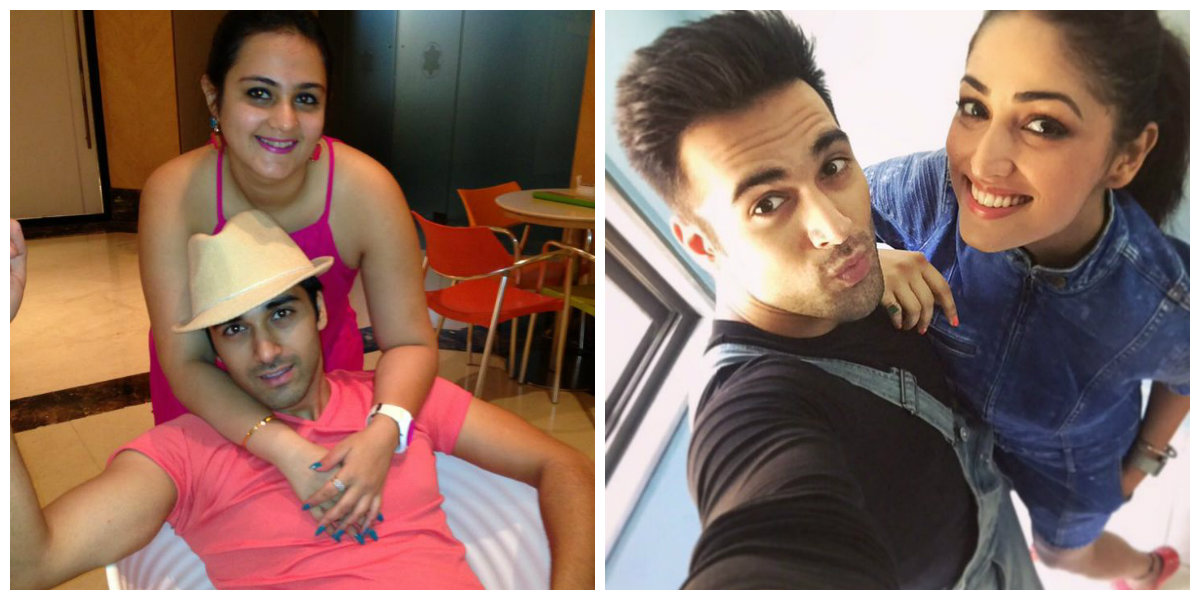 ---
Rumoured split ups and hook ups of 2016
1- George Clooney and Amal
The Clooney relationship had to face baseless news stories in the second half of 2016 about their alleged divorce. Some notable papers even claimed that Amal had filed for divorce however, the couple has rubbished the news every single time either of them spoke about the issue.
But hey! Malaika-Arbaaz did the same. Didn't they?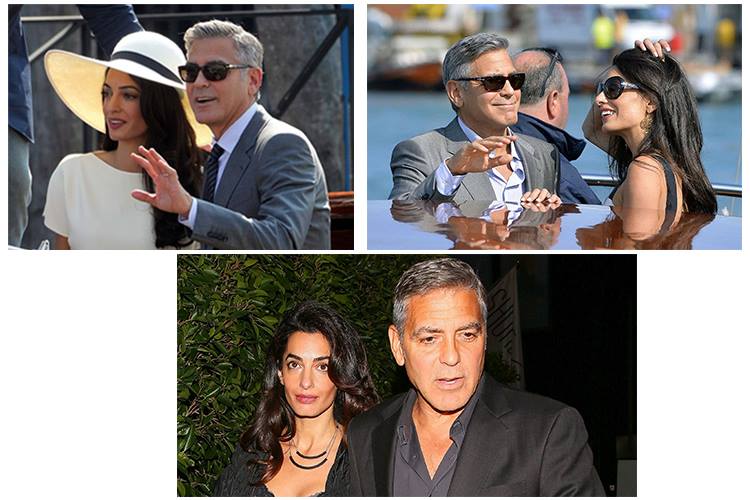 ---
2- Alia Bhatt and Siddharth Malhotra
Ever since the papers asserted post 'Kapoor and Sons' release that Malhotra and Bhatt were seeing each other, the two have been in the spotlight and their whereabouts carefully analysed.
Even though the fandoms are all for it and it goes without saying, the media, the two have not given a single nod to the reports.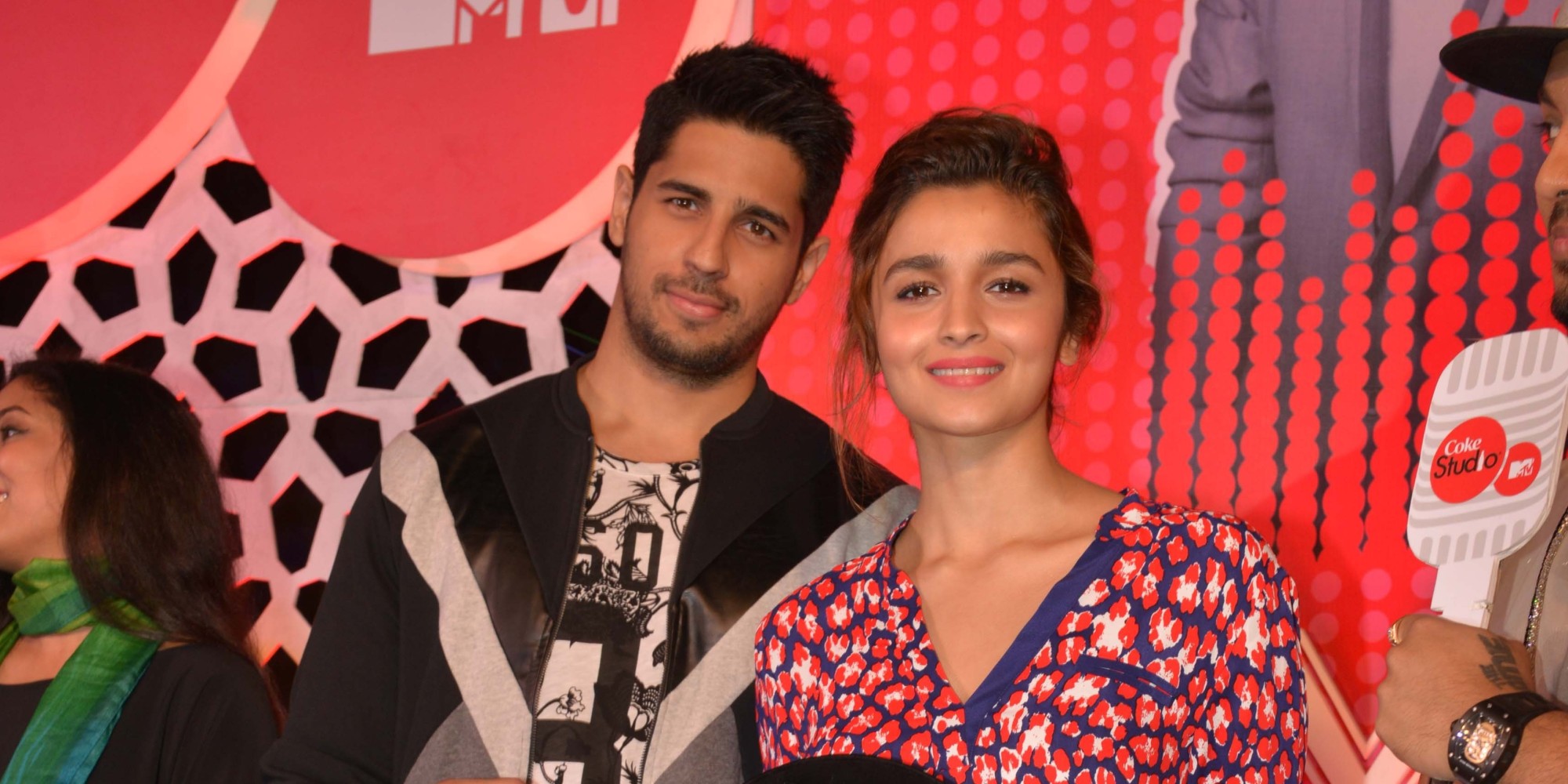 ---
Source
http://dunyanews.tv/